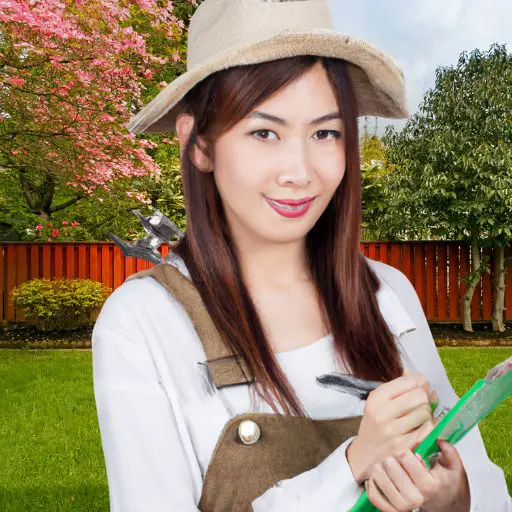 Hi there! My name is Hellen James, and I'm a gardener and landscaper by trade.
That means I know all about the best plants for your garden, how to get rid of pests and weeds, and how to make sure your yard is the most aesthetically pleasing it can be.
I've been writing about gardening since 2016 when I started my blog (Unifiedgarden). It's been a great way for me to share my passion with others and learn new things along the way!
My goal is to help people make their gardens beautiful, healthy places that they can enjoy year-round.
I want everyone who reads my blog to feel empowered by their own ability to grow amazing things in their backyard or apartment patio.