Featured
Are Smart Garden Systems Worth the Investment? Here's What You Need to Know
Read More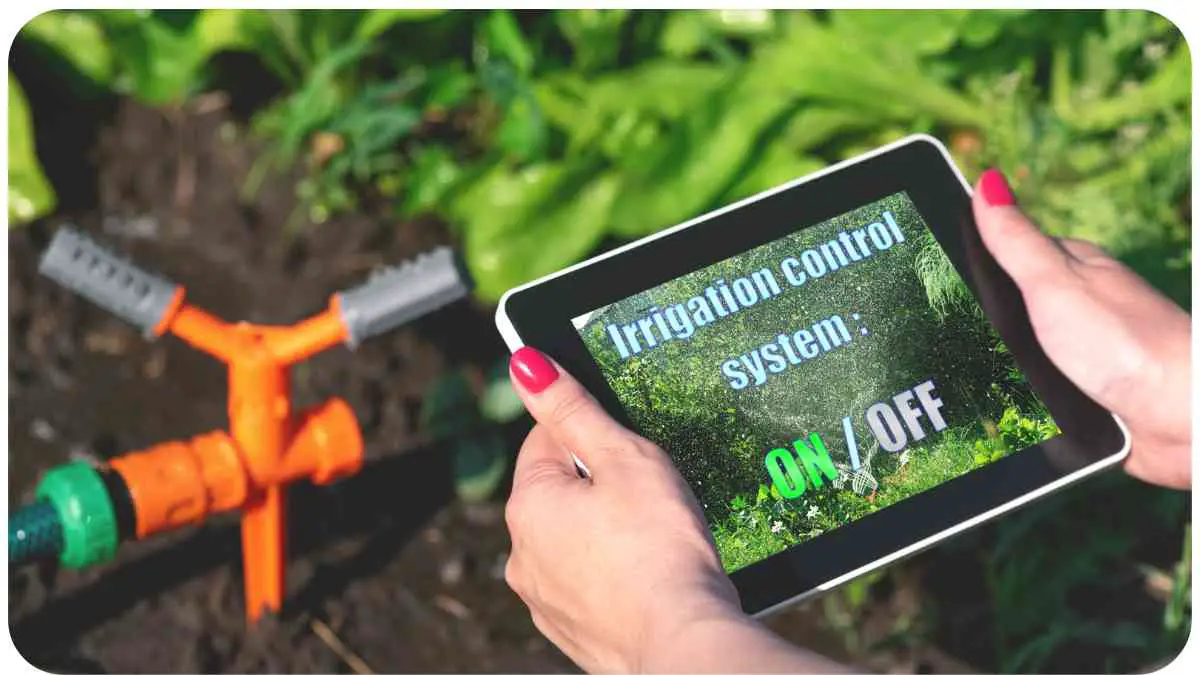 ---
Dive into our latest Urban Farming blog entries to explore city-centric gardening techniques. Unearth innovative methods like Hydroponics and Aquaponics, and transform any urban niche into a lush haven. Stay updated with the green heartbeat of the city!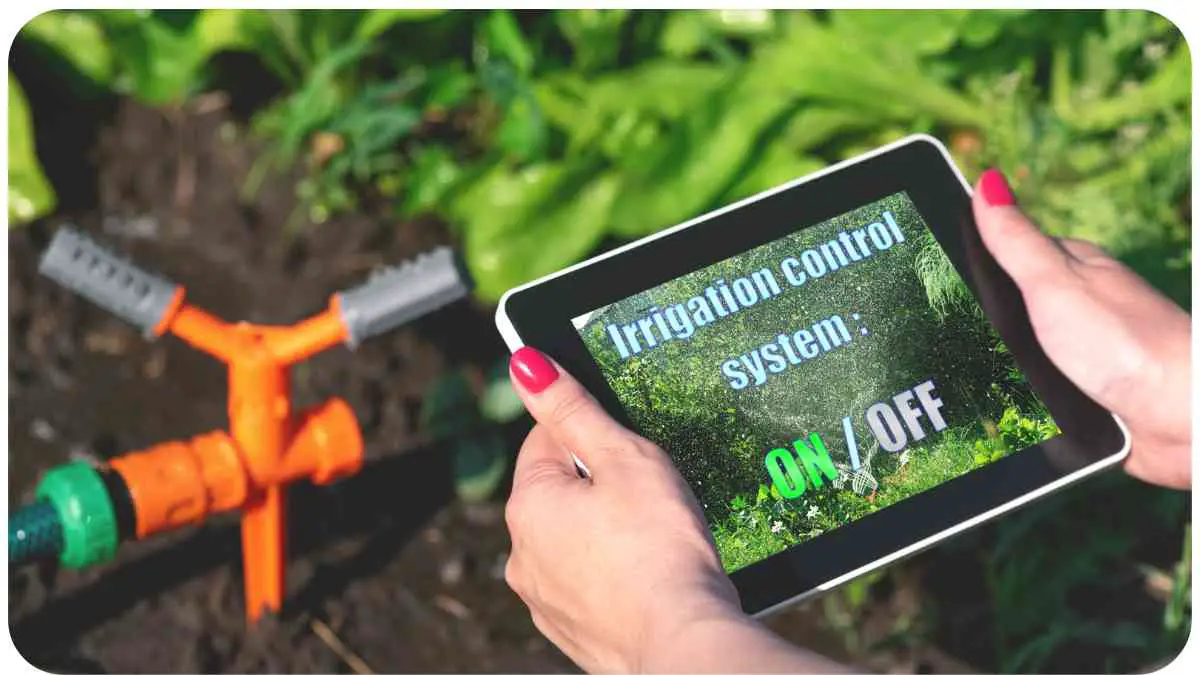 Are Smart Garden Systems Worth the Investment? Here's What You Need to Know
---
Dive into our Gardening blog category to uncover expert advice on nurturing both indoor and outdoor plants. Whether you're a novice or a seasoned green thumb, our tips and techniques will guide you in creating a captivating garden oasis. Join us to enhance your skills and transform your space with the beauty of flourishing flora.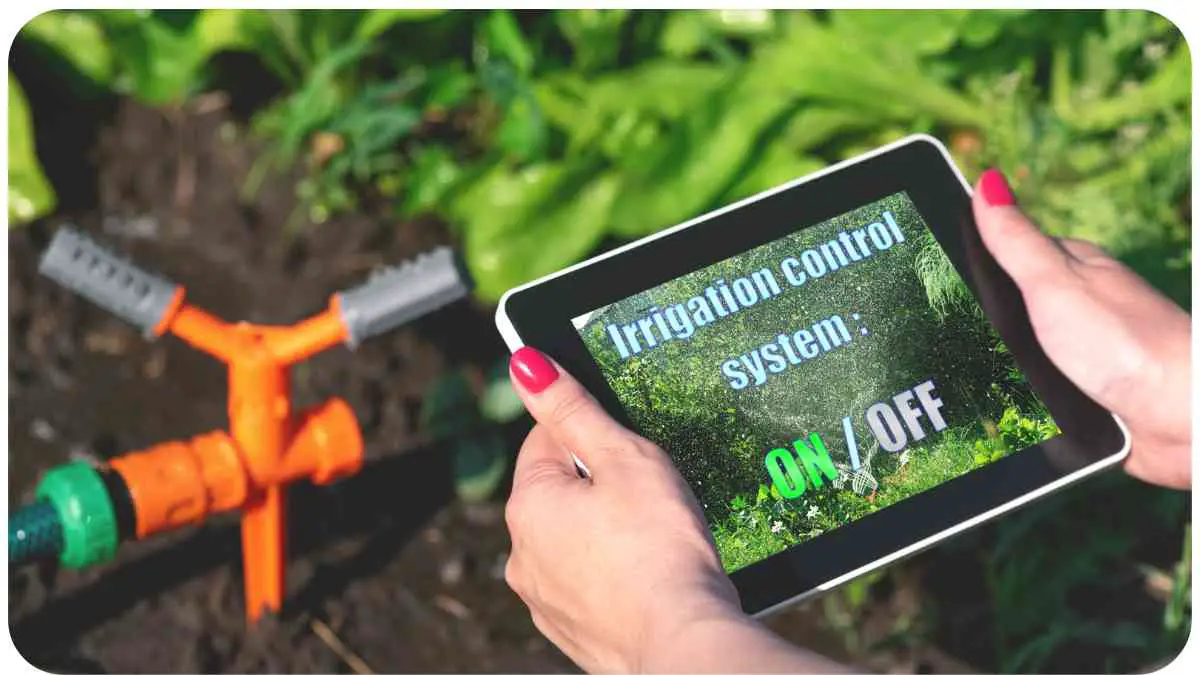 Are Smart Garden Systems Worth the Investment? Here's What You Need to Know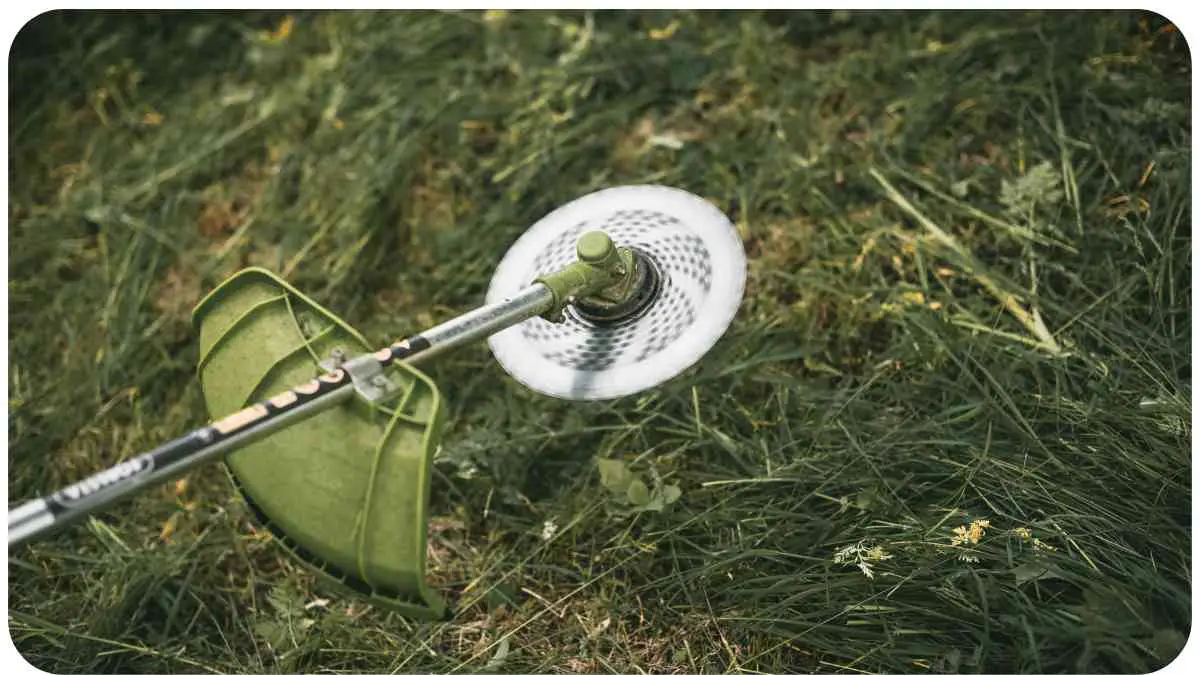 Learn how to troubleshoot and fix your Black & Decker trimmer that keeps stopping. Follow our guide for uninterrupted yard work.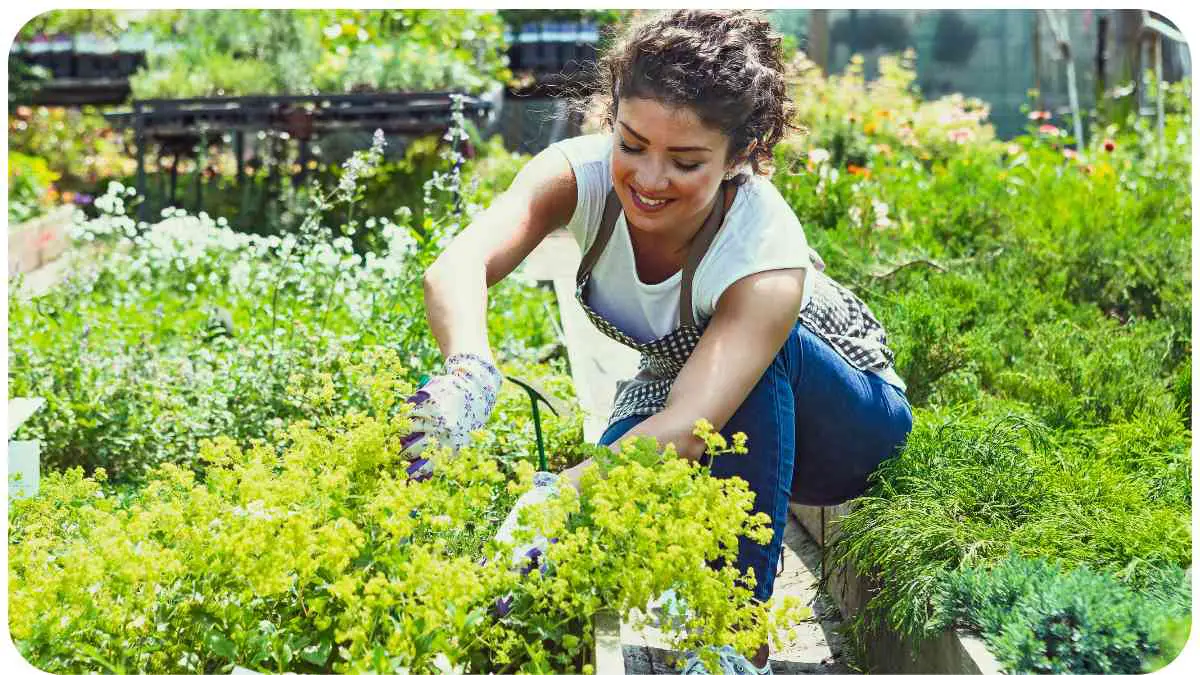 Explore the world of silent gardening: discover if Gardena tools can operate noiselessly and tips for a peaceful outdoor experience.
---
Explore the Outdoor Oasis category for expert insights into gardening and lawn care. Uncover secrets from hydroponics to lush lawns, and transform your outdoor space into a serene paradise. Join us to cultivate your green haven!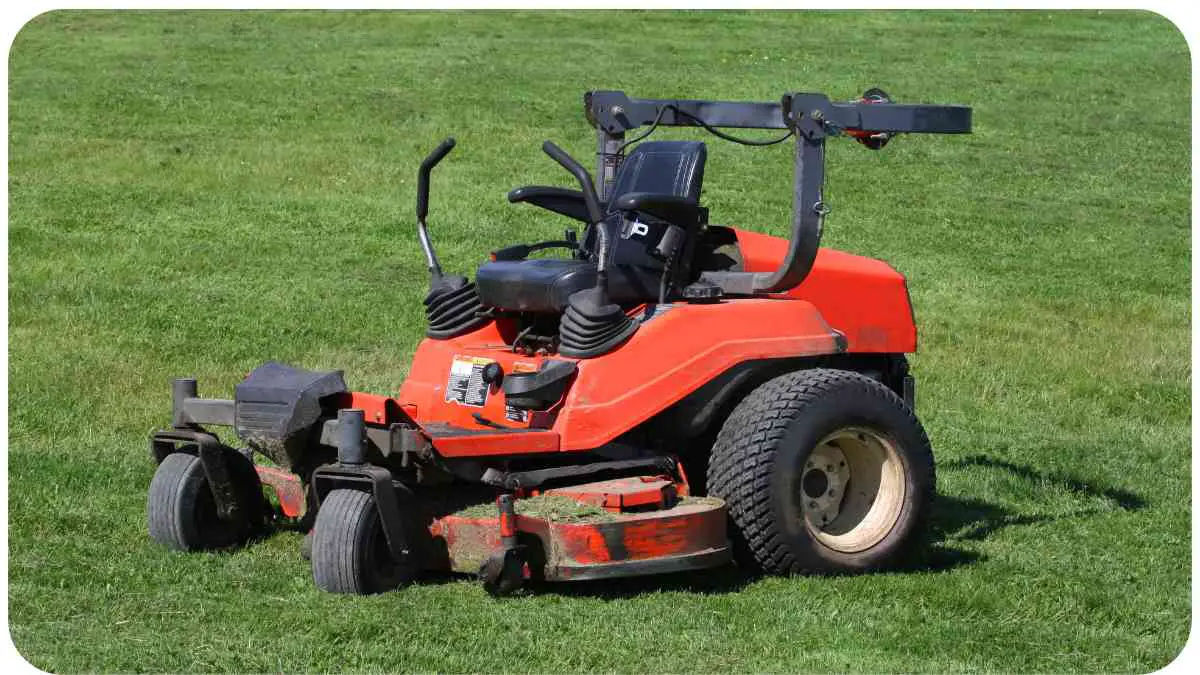 Tackle common issues with your John Deere ride-on mower using our troubleshooting guide. Keep your lawn care routine smooth and efficient.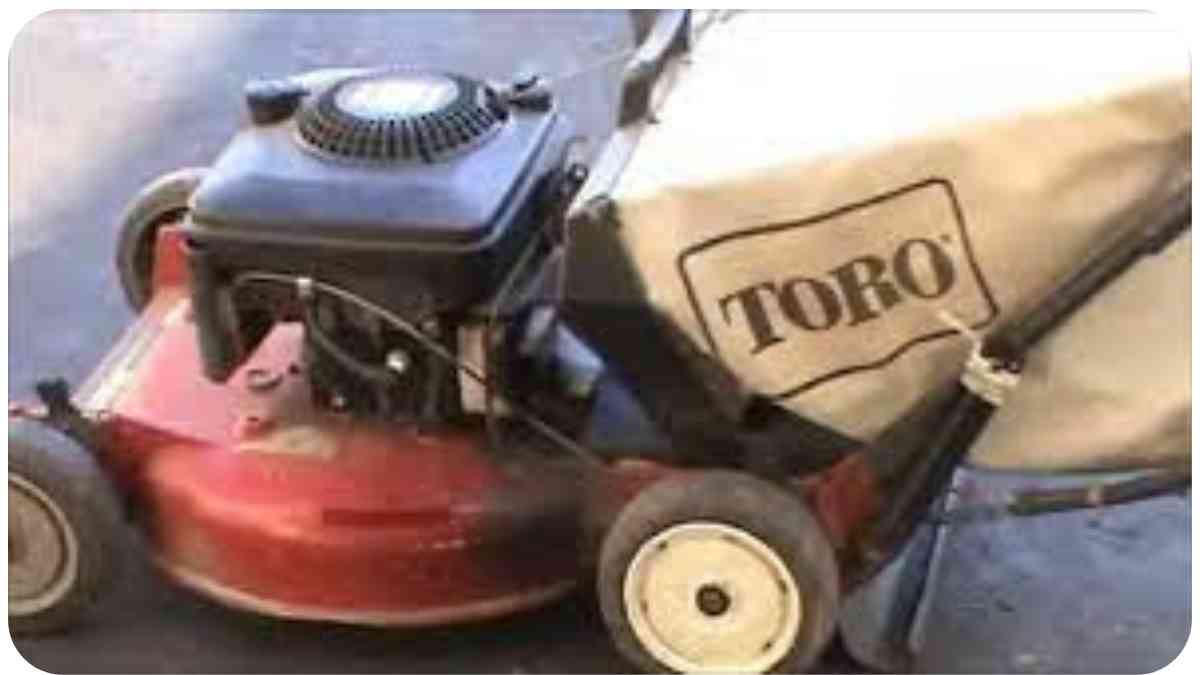 Resolve charging issues with your Toro Lawn Mower using our step-by-step solutions guide. Get back to efficient lawn care quickly!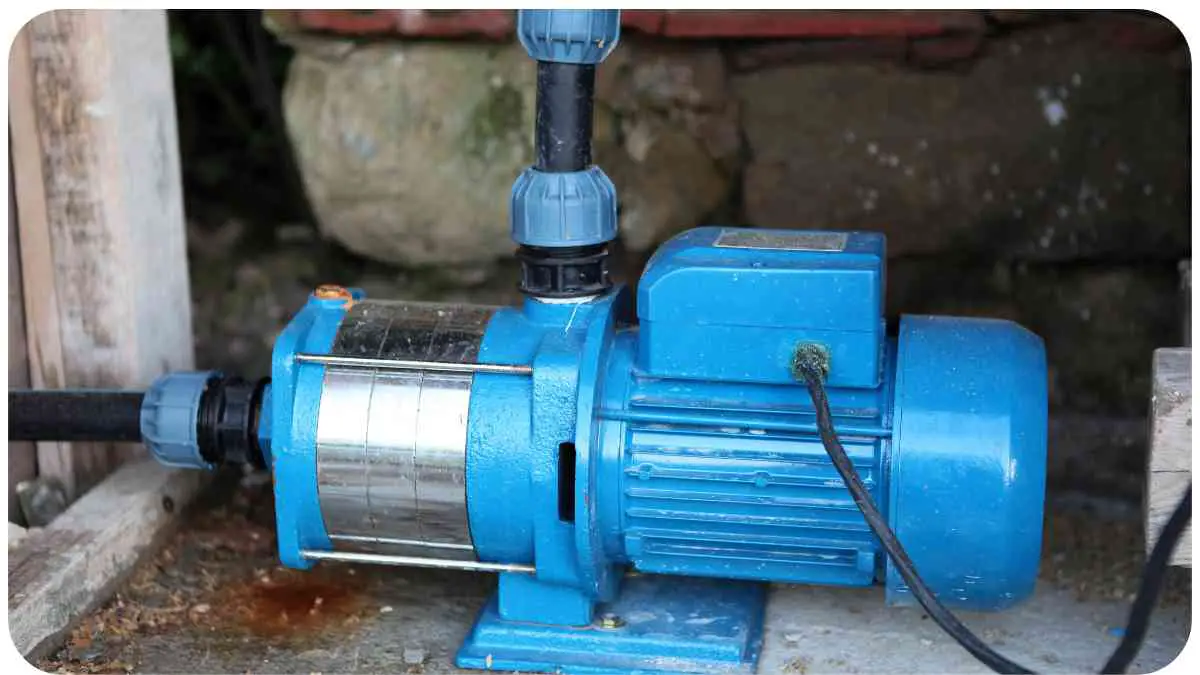 Dive into understanding garden pond pump flow rates: discover the right liters needed for optimal water circulation. Enhance your pond ecosystem!
---
Discover the essence of Urban Farming with our category, guiding you through innovative gardening in city settings. Dive into Hydroponics, Aquaponics, and backyard gardening techniques to transform any urban space into a verdant oasis. Join our green revolution amidst the urban jungle!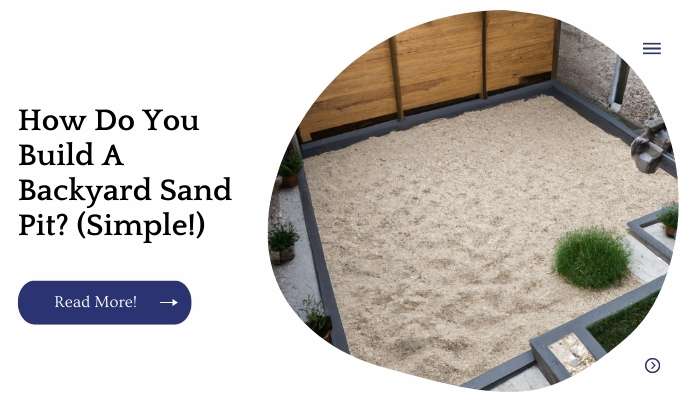 If you're looking for a simple way to create a backyard sand pit, this is the right article for you.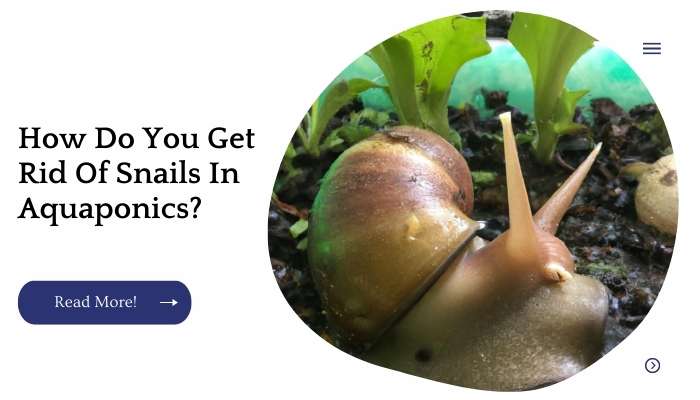 How do you get rid of snails in aquaponics? I had a couple thousand dollars worth of fish and plants stolen because of them.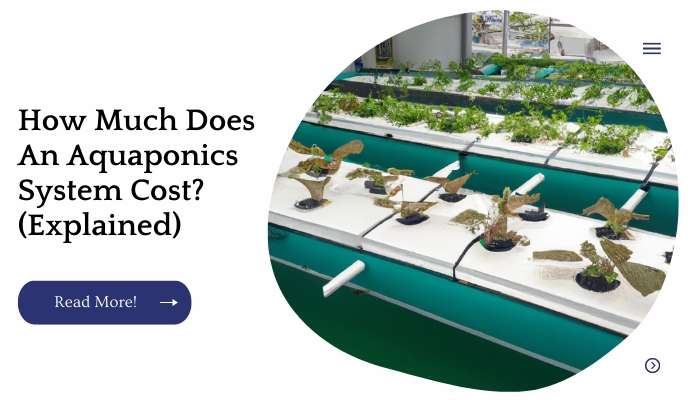 How much does an aquaponics system cost? The answer is that it really depends on your situation.